At the new
Wellness & Spa center you can find:
Pool with whirlpool spots, water jets and connection to an external heated pool
Emotional showers
Turkish bath
Bio Sauna
Finnish Sauna
Relax room
Also, to enjoy a 360-degree experience of relax,  a room dedicated to massages and beauty treatments of any type is available.
The ease of easily accessing our
Wellness & Spa
center
directly from your room will let you chill out every day during your vacation in Livigno.
Finnish
Sauna
Temperature: 85-90°
Humidity: 10-20%
Let the dry heat and the intense wooden scent of our Finnish sauna swirl around you. They will rebalance and reactivate the body giving a sense of extreme relax.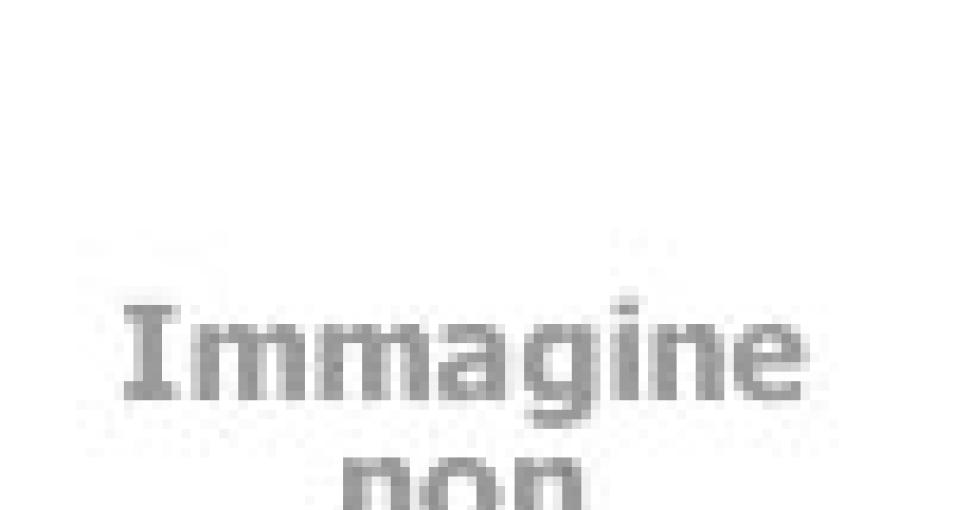 Bio-
Sauna
Temperature: 45-60°
Humidity: 40-60%
The sweet scent of hay and chamomile along with mild temperatures give the body a sudden calming and purifying effect.
Turkish
Bath
Temperature: 40-45°
Humidity: 100%
Inspire the mountain breeze and breathe out your daily stress.
The thick clouds of scented vapor liberate respiratory tracts and thoughts living the right push to our immune system to counter and prevent seasonal diseases.
Relax
Room
Peace and wellness with mountain view.
Spoil yourself with total relax and be cuddled by the sweet swinging of our loungers. You will feel like "flying".
The price list
of the wellness & spa